Salmon Lusk Wright
In 1890, Sol Wright purchased 320 acres of land 5 miles south of Crowley, Louisiana.
He made the move from the midwest to a tract of land down south that would later become Crystal Rice Plantation. Since he was already a successful wheat farmer getting to know the rice field was easy. He soon found out that the imported seed from Japan and Honduras was not well suited for the area.

Sol's next challenge, a seed rice that would produce better yeild in the field and be hardy enough to withstand the milling process. He was on a mission to  turn around a struggling industry. Using natural selection and cross-pollination he labored for 12 long seasons with patience and determination.

At last, in 1912 his hard work paid off. Laying before him in his study were the grains of crystal rice he had sought to achieve.  Sol went on to develope new varieties in long, medium and short grain rice. News spread quickly and soon Sol's seed rice varieties were being used in 70% to 80% of the United States. Some say that Sol Wright saved the rice industry.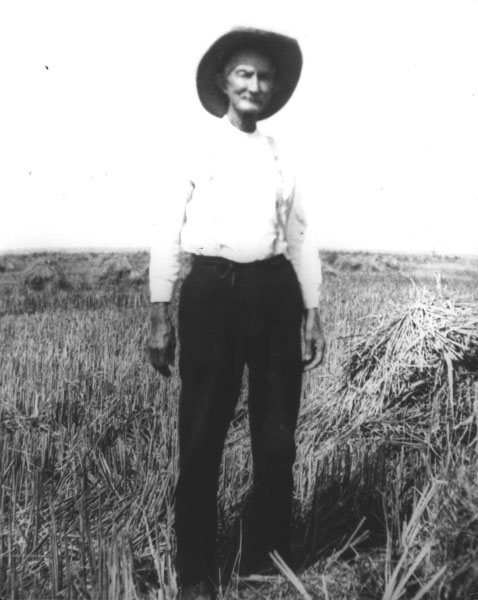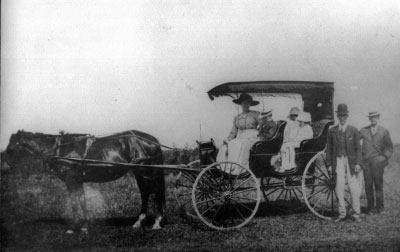 Salmon Lusk Wright, Jr.
J.R., as he was called, was Sol's only son. He started a company based on a rinse resistant rice coating process he helped to pioneer. In addition to running his business he and his wife, Francise, promoted the rice industry through tourism. In 1965 they opened the Blue Rose Museum. Since then countless people haved heard the story of how Sol Wright was instrumental in saving the rice industry.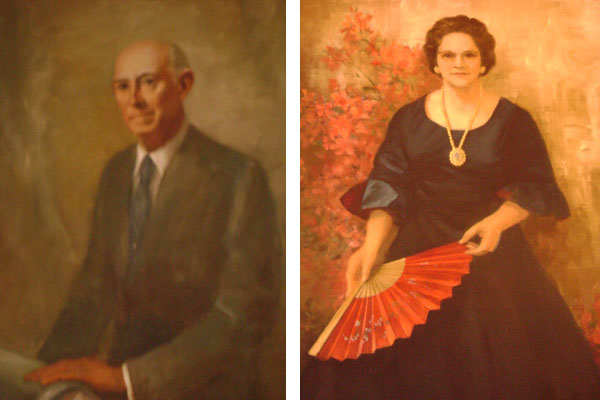 Salmon Lusk Wright III -S.L.
S.L. was the only child born to Salmon and Francise Wright. He grew up on the family farm and after college and serving in the army he and his wife, Elaine, moved back to Crowley. With a degree in plant breeding S.L. went to work with his dad in the family business. Later he incorporated Wright Enrichment to expand on Wright Laboratories' processes and built it into a diverse vitamin enrichment business.